1-ON-1 CONSULTING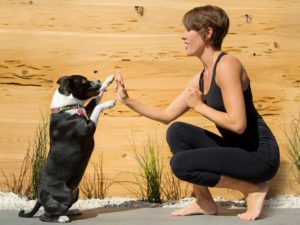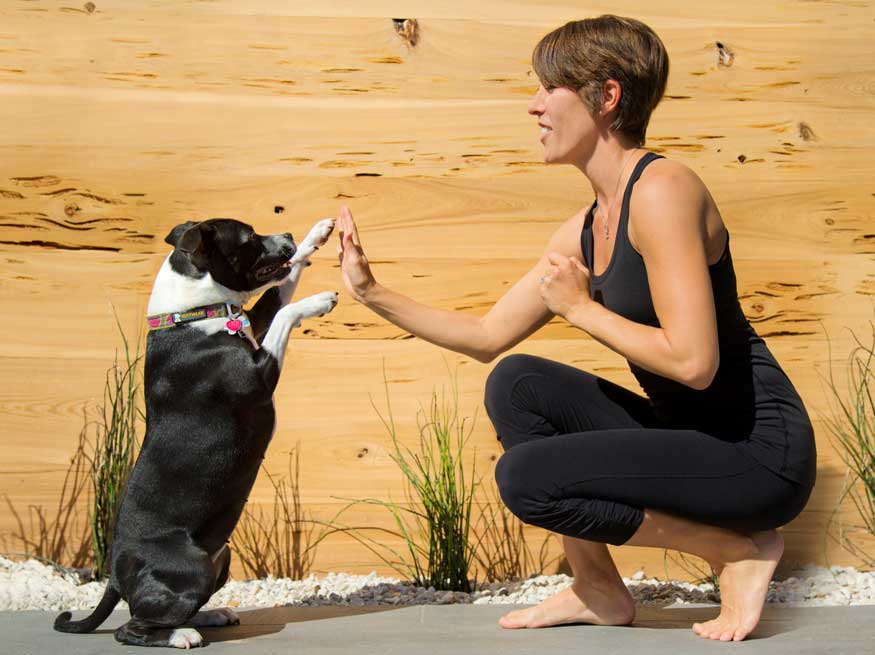 If you're like me, you're really passionate about the positive transformations yoga can offer. But unless you're able to clearly communicate that message to potential students, your yoga business can't grow. Your marketing efforts will fall flat, and you'll waste lots of time, energy, and resources trying to build your clientele.
That's where I can step in to help you build your brand. As a published author, I've spent two decades increasing profitability for companies via my writing and marketing skills.
Plus, I travel the US extensively each year and collaborate with the best studios and teachers nationwide. The insightful tools and relevant information I gather along the way are directly passed on to you for greater success. This is true if you're a yoga studio looking to hire a manager or an independent contractor looking to fill your yoga classes.
CLARIFY YOUR MESSAGE AND MAKE A PLAN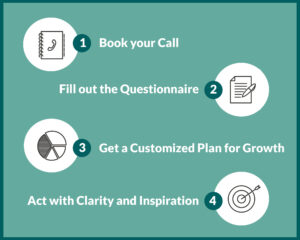 Move at an accelerated pace
Identify your biggest opportunities
Pinpoint challenges easily and find solutions to overcome them quickly
Ditch limiting beliefs and excuses that are holding you back

Accountability to stay on track
Clarity about the best strategy to move forward
Confidence to take actions that bring the biggest return
PRIVATE SESSION DETAILS
Simple processes lead to success. That's why we have a 4-step pathway to boost your yoga business with our private consulting program.
Step 1: Book your call
Use our easy scheduler to pick a date and time that works for you.
Step 2: Fill out the Questionnaire
Once you sign up for your first consulting session, you'll get a confirmation email. This contains a business questionnaire where you can share information about your current business and what goals you have for the future. Your detailed information helps me craft a customized plan for your business. This includes multiple options to move forward, and I send these to you via email.
Step 3: Get a Customized Plan for Growth
In this phase, we meet on a video call to discuss your customized plan. This hour-long call is a way to discuss the options I laid forth for you, and put together a detailed plan for you to best implement them in a personalized way. Also, this call is recorded and I send the link to you so you can watch again as needed.
Step 4: Act with Clarity and Inspiration
With a clear game plan in place, you can take action to grow your yoga business and reach your goals. The best part is that you'll have the clarity to do so confidently! If you then want more support implementing the ideas we discussed on the call, Swagtail is here to help at an hourly rate.