TAKE YOUR BUSINESS TO THE NEXT LEVEL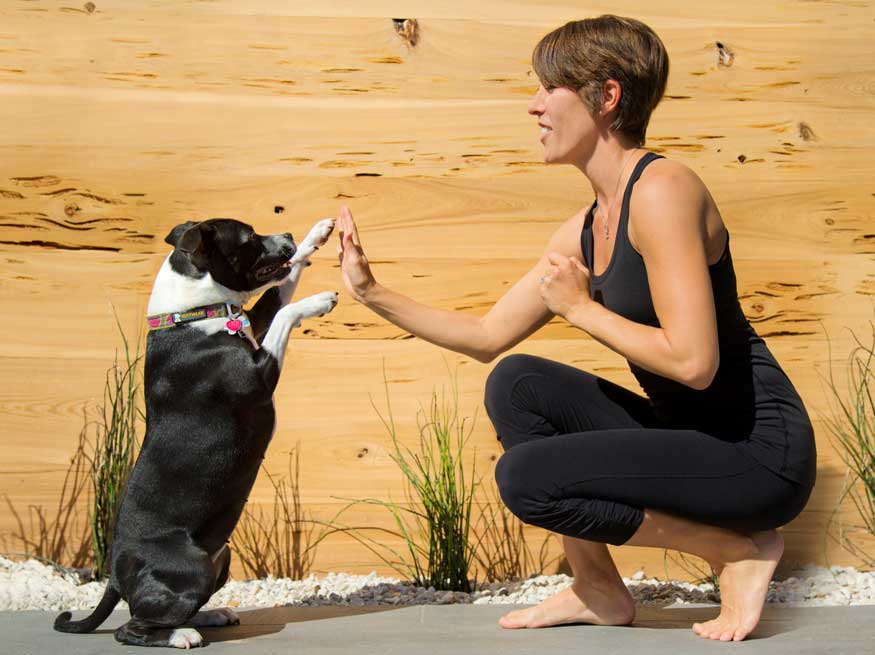 If you're like me, you're really passionate about the positive transformations yoga can offer. But unless you're able to clearly communicate that message to potential students, your yoga business can't grow. Your marketing efforts will fall flat, and you'll waste lots of time, energy, and resources trying to build your clientele.
That's where I can step in to help you build your brand. As a published author, I've spent two decades increasing profitability for companies via my writing and marketing skills. Plus, I travel the US extensively each year and collaborate with the best studios and teachers nationwide. The insightful tools and relevant information I gather along the way are directly passed on to you for greater success.
HOW TO GET STARTED
Step 1: Fill out our Online Questionnaire
This short survey will take you 15-20 minutes. Based on the information you provide, we'll create a customized plan of action to accelerate your business growth.
Step 2: Free Phone Consultation
We'll send you a report of our findings and spend 45 minutes on the phone with you to go over them. Plus, we'll cover additional suggestions to improve your website and social media presence to help you turn leads into loyal fans.
Step 3: Implement your Plan
It's time for you to take action. Should you want to save time and energy to make our suggested changes, Swagtail is here to help. Our reasonable rates and excellent customer service can bring your enhanced message to life much sooner.