TAKE YOUR BUSINESS TO THE NEXT LEVEL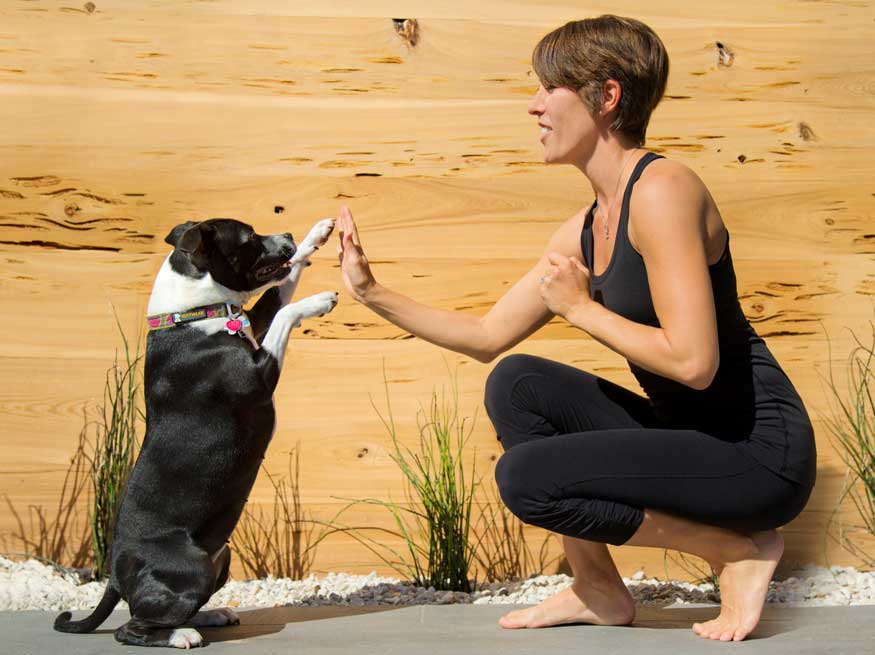 If you're like me, you're really passionate about the positive transformations yoga can offer. But unless you're able to clearly communicate that message to potential students, your yoga business can't grow. Your marketing efforts will fall flat, and you'll waste lots of time, energy, and resources trying to build your clientele.
That's where I can step in to help you build your brand. As a published author, I've spent two decades increasing profitability for companies via my writing and marketing skills. Plus, I travel the US extensively each year and collaborate with the best studios and teachers nationwide. The insightful tools and relevant information I gather along the way are directly passed on to you for greater success.
IT'S TIME TO CLARIFY YOUR MESSAGE AND MAKE A PLAN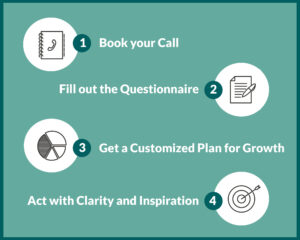 BENEFITS OF THE PROGRAM
CONSULTING DETAILS