CREATE A CLEAR PATH TO SUCCESS
Hi, I'm Kym Coco! Thanks for stopping by! Are you uncertain how to get, and keep, great clients? Do you want to continually enjoy your own personal practice while growing your business? Are you ready to take your yoga business to the next level while minimizing risk? Here at Swagtail, we provide practical business tools and online courses that will help you achieve your goals. Join our awesome community of dedicated yoga professionals and position yourself for success in the growing yoga industry today!
GROW YOUR BUSINESS AT ANY SIZE
I know you want to get the most out of your learning time online. That's why there are only three simple steps to make this happen right now. The first step is to acknowledge where your heart has led you in yoga business. To do this, select your current position in the industry below:
I'm a New Yoga Teacher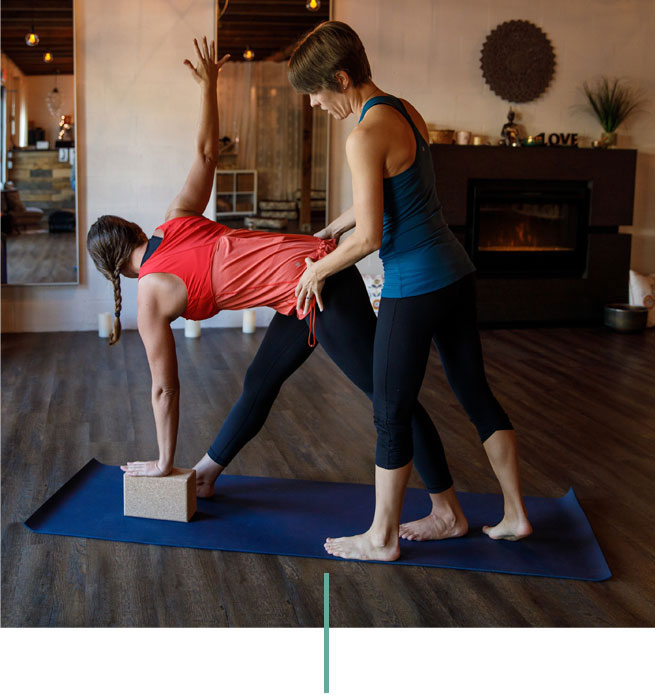 Eager to start strong to build my client base and skill set!
I'm a Seasoned Teacher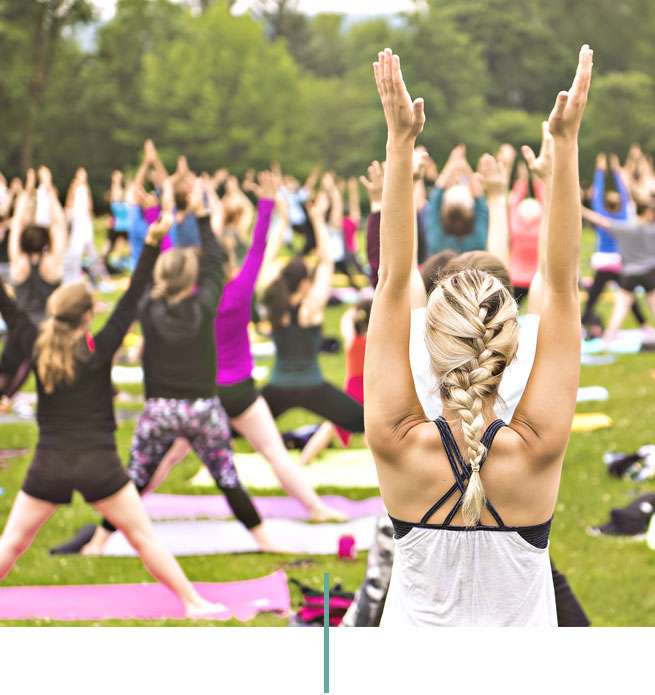 Ready to grow my biz in a way that leverages my time and profits!
I Lead a Team of Yogis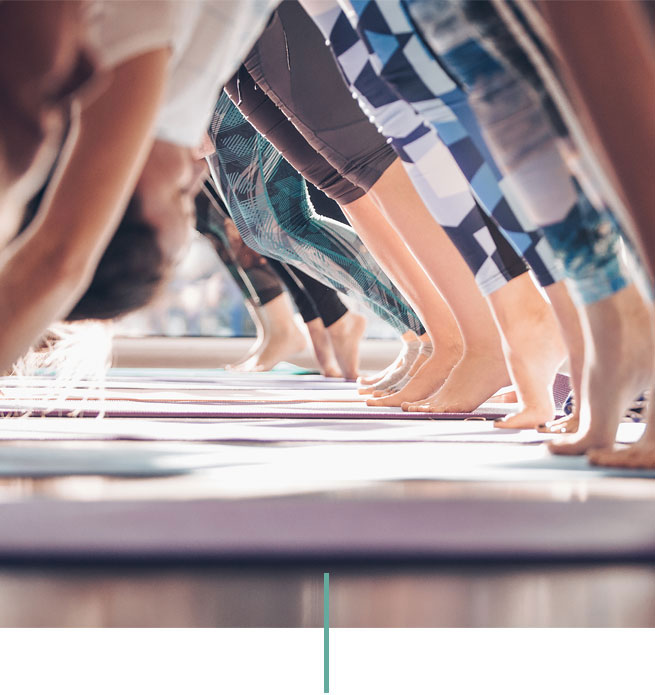 Stoked to lead with clarity, sell more, and automate my business!
The holidays are a festive time of year to celebrate with family and friends. Yet these joyful additions to your already-full schedule can put a strain on your energy levels. This can result in doubting your