CREATE A CLEAR PATH TO SUCCESS
The yoga industry is growing at a rapid rate around the globe! Yet…
Are you uncertain how to get

—

and keep

—

great clients?

Do you want to continually enjoy your own personal practice while teaching, too?
Are you ready to take your yoga business to the next level (and minimize risk in the process)?
Here at Swagtail, we provide practical business tools and online courses that help you do this—and much more! 
Join our awesome community of dedicated yoga professionals and find your path to success in the expanding yoga marketplace today!
GROW YOUR BUSINESS AT ANY SIZE
The first step to reach your professional goals begins with clarity about your starting point.
I'm a New Yoga Teacher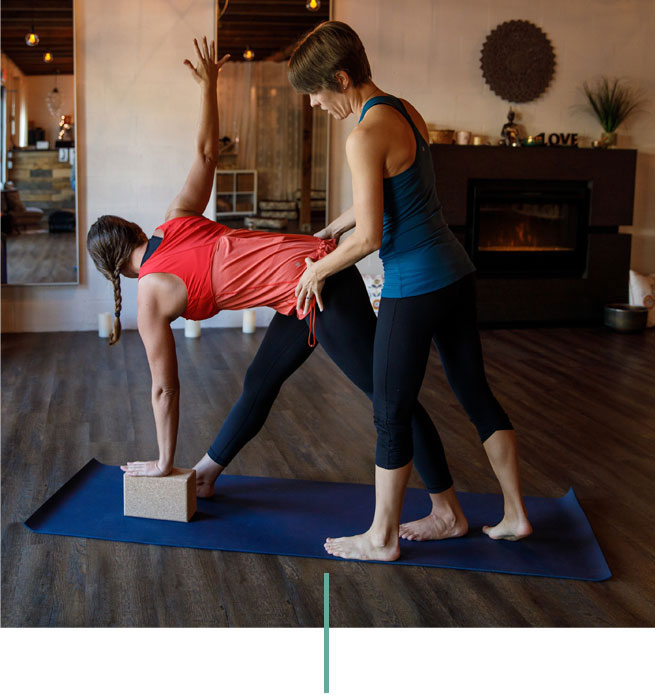 Eager to start strong to build my client base and skill set!
I'm a Seasoned Teacher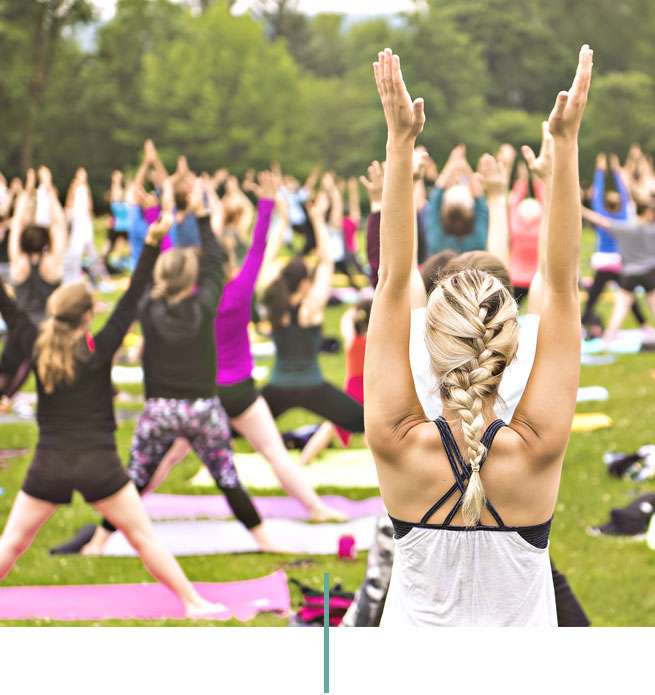 Ready to grow my biz in a way that leverages my time and profits!
I Lead a Team of Yogis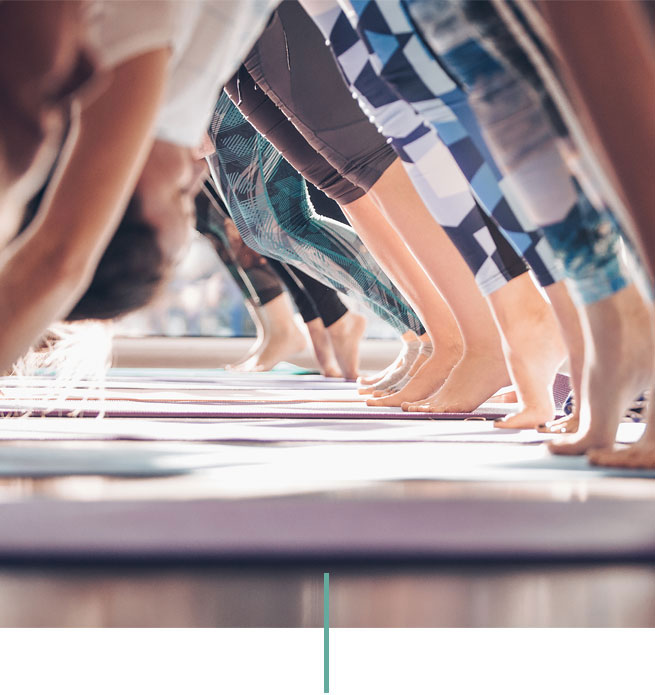 Stoked to lead with clarity, sell more, and automate my business!
Teaching yoga is a long-term game and you'll want passion, strategy, and resources to keep playing. Said another way, if you want to be a light to the world, you need to be able to pay your light bill. This
Stress is a given in life. In fact, we often seek challenges on the yoga mat to gain strength, flexibility, coordination. When pushed too hard—on the mat or in life—our bodies can no longer adapt to the demands in
Success in as a yoga teacher is defined in many different ways. You might define it as teaching three weekly classes at maximum capacity. You could equate it to a $3,500 per month income, teaching private yoga lessons full time