WELCOME TO SWAGTAIL!
B.K.S. Iyengar said, "Do not aim low, you will miss the mark. Instead, aim high and you will be on the threshold of bliss."  Our mission at Swagtail is to guide passionate yoga instructors on the path of excellence that leads to long-term success. We do this by sharing top-notch communication techniques, savvy business strategies, practical teaching tools, and inspirational class resources. This will not only make you more efficient and abundant, but it will make the entire journey a whole lot more satisfying.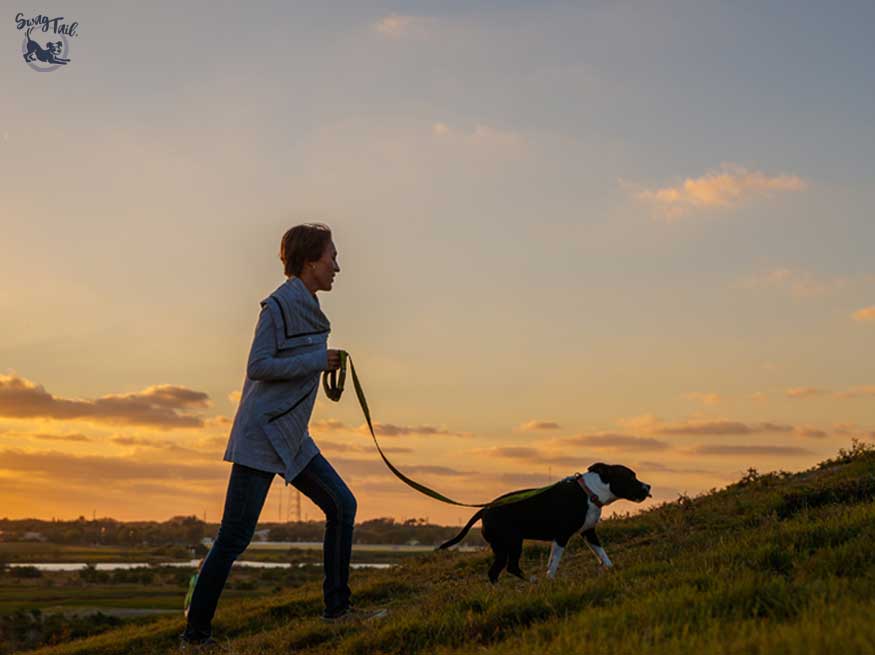 OUR STORY
Hi, I'm Kym Coco, an ocean-loving yogi who is passionate about writing, travel, and great food (among a long list of other things). This includes my love for Kai, a five-year-old English Staffordshire Bull Terrier. In fact, this furry friend is the inspiration behind Swagtail.
When we go on walks together, Kai gracefully struts down the street. She is buoyantly confident. She's ready to play at the drop of a hat, and is fully immersed in whatever she's sniffing, seeing, or chasing. Her radiance is palpable. Her intuition is undeniable. And, her focus is inspiring.
Kai is a daily reminder that each human innately shares the same qualities as our canine companions, and there are simple ways to amplify them while on and off of the yoga mat.
This internal swag is something I knew about long before I got Kai, and even before I found yoga over 15 years ago. The practice of yoga put words to this inner knowing. It also provided a powerful way to direct my energy into constructive channels.
I completed my 200-hour training in South Africa and spent time teaching at a Brazilian eco-retreat before returning to Northern California (where I currently reside half of the year).
With a master's degree in sports kinesiology, I've taught yoga and sports psychology at my alma mater, California State University, Chico. Along with my husband of ten years, Steve, I also traveled the US teaching communication, stress management, and energy medicine workshops.
When Steve retired, I decided to blend these experiences with my creativity and love for yoga. I founded Swagtail as a way to bring this knowledge forward, and thanks to the insights of numerous professionals around the world, we are elevating the craft of yoga today.  
YOGA PHILOSOPHY
At Swagtail, we believe that yoga is a spiritual path that leads to the best version of yourself. While the physical practice is just one portion of this journey, many people connect with yoga through the body first.
Yoga asanas have evolved over the centuries and still do to this day, in order to increase strength, enhance flexibility, and balance the nervous system (among many other great benefits to the body). We believe that alignment and safety are of utmost importance in a physical practice. This is true no matter what style of yoga you teach, or how you sequence your poses in a class.
And, due to the abundance of yoga styles available today, there is bound to be one that matches the physical, mental, and emotional needs of your students–no matter where they are in life!
The myriad of ways we can experience the physical side of yoga really just mirrors the unlimited possibilities through which we can explore life. We believe that:
There is an abundance of prana, or life force energy, ready to support your growth.

The human mind is full of creative ideas, and the ways in which we can see those ideas take shape are endless.

Our potential to connect with the infinite power of the Universe (or God, or the Eternal, or whatever you call it) is unlimited.

The ways in which we can tap into that larger power are boundless.
At Swagtail, we provide practical tools to assist you on this ever-changing yoga adventure. We use the eight limbs of yoga as our guide. We use the body and the breath as vehicles to carry us down the path. And, we enjoy the compass of the heart and the intelligence of the mind to point us in the direction of our dreams.
WANT TO TEAM UP?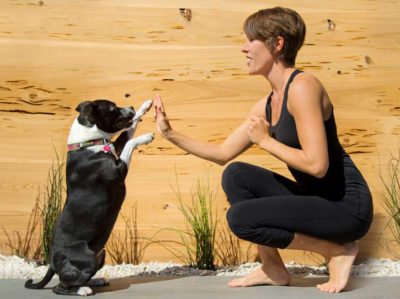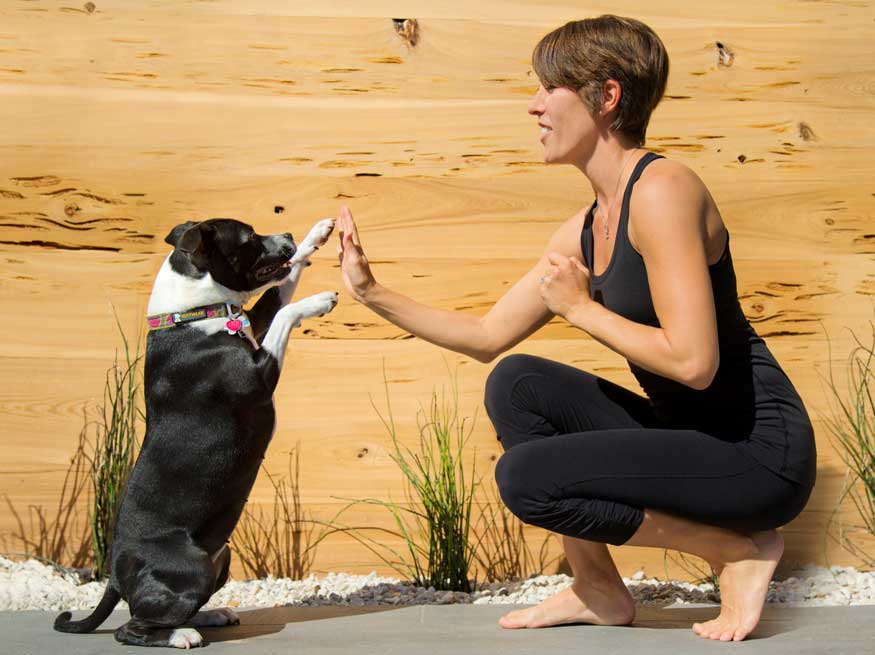 Swagtail works with brands and retreat destinations to showcase amazing yoga information and experiences.  Kym Coco is also available for yoga business consulting, teacher mentoring, and freelance writing opportunities. Click here for more information on how we could work together.