YOGA AT LAKE ALMANOR
Lake Almanor a place to connect with nature and tap into what really matters in life. And spending time on your mat while here can greatly enhance your all areas of your well-being. That's why I'm offering lakeside yoga this summer. In each well-rounded class, we will link postures together–with purpose and breath–in order to open the body and deepen your practice. Modifications will be provided, so you can start slowly, back off anytime, or take your practice to the next level.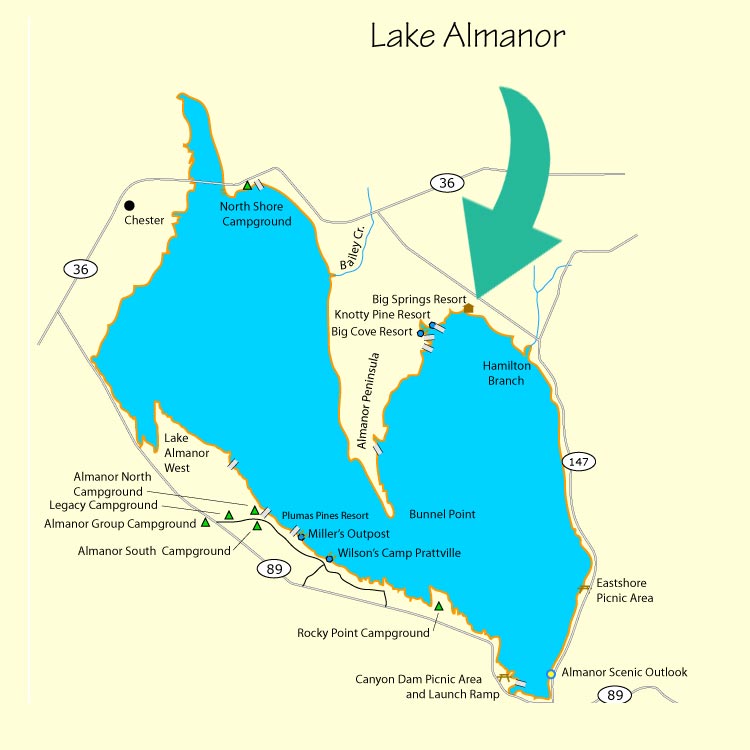 TIMES:
Classes are held Tuesdays, Thursdays, and Saturdays.
Slow flow (60 min) starts at 9:30 am
Chair-based yoga (60 min) starts at 11:00 am
LOCATION:
Yoga classes are held the North-East corner of Lake Almanor on Big Springs Road. Situated near Big Springs Resort, we are just minutes away from the Peninsula Country Club, Bailey Creek Golf Course, and the Hamilton Branch neighborhood. The exact address and directions will be emailed to you once your registration is confirmed.
COST: $15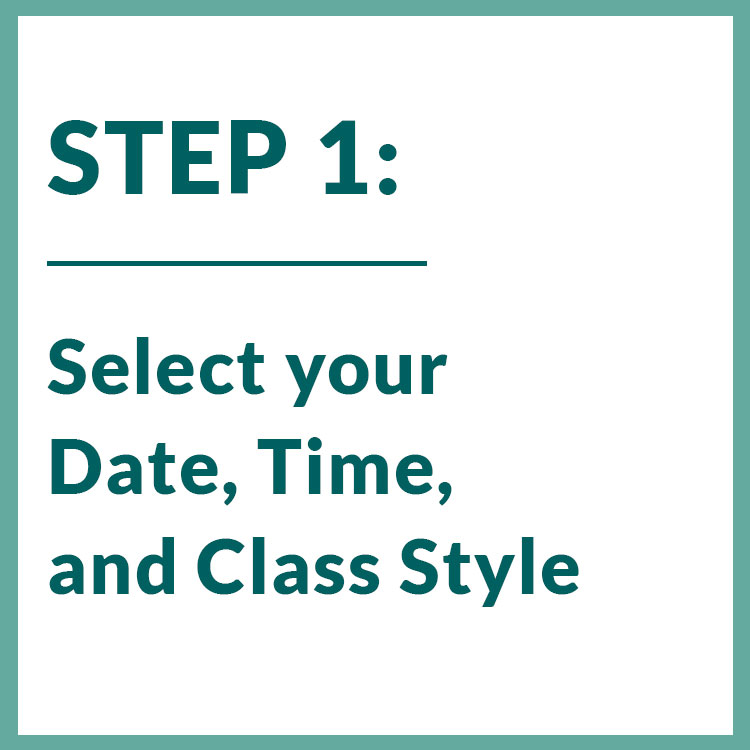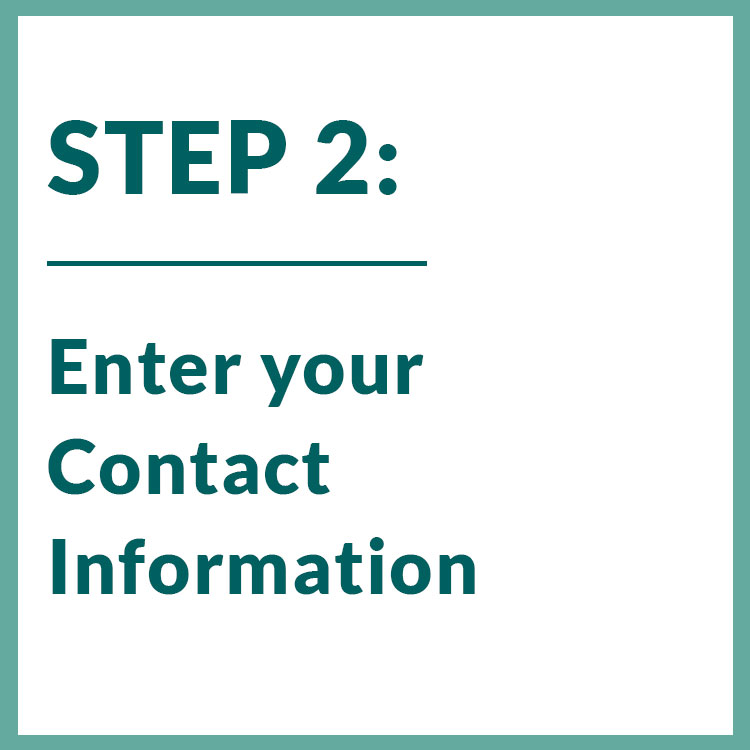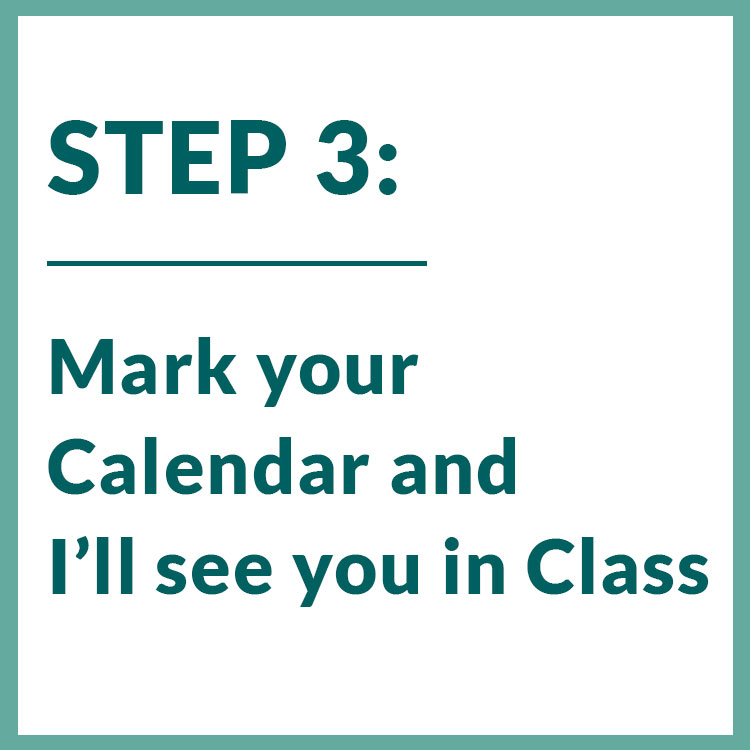 ADDITIONAL DETAILS
The elevation at Lake Almanor is 4,505′, which means that even summer mornings are cool. Here are some additional tips to make practicing with us more enjoyable for you:
Wear layers. This way you can start your practice warm, shed layers as you build heat, and layer back up for your final relaxation. This might including bringing a pair of socks for savasana.
Take care of your skin. We will be practicing outdoors under the cover of a deck. However, the reflection of the sun off of the water can still affect your skin. So wear sunscreen and/or take any other measures to protect your skin.
Bring a beach towel. The concrete can be cold and hard beneath your mat. To add extra padding under your mat, or for your knees, bring a large towel to class.
COVID-19 Precautions in Place:
Class size is very limited in 2020 due to social distancing guidelines in place. All mats will be 6 feet apart.
No props will be provided, other than chairs for chair yoga classes (and these will be sanitized between classes)
The bathroom will be sanitized between classes.
Classes are held outside on the lower patio, and you can access this space without ever going inside. This also ensure you are breathing in fresh mountain air as you practice.
On-site amenities:
Yoga Patio with a spectacular view
Folding chairs for chair-classes
Bathroom
Dock (We can hold two boats, so if you plan to arrive by water, call ahead to reserve a spot)
Yoga Supplies:
Here are the yoga supplies I recommend if you need to, or want to, purchase them before you arrive for class:
YOGA CLASS DESCRIPTIONS
There are two styles of yoga classes offered at Lake Almanor currently:
Slow flow yoga combines yoga postures in a fluid sequence and includes longer holds of certain postures amidst the movement. This perfect balance of motion and stillness will build strength in the body, pliability in the tissues, and focus in the mind.
Chair-based yoga utilizes the support of a chair throughout class. This makes numerous seated postures accessible without having to get down on the floor. Standing postures also garner extra stability with this prop close by. If you are less mobile, or are working with an injury, this class is for you. And you'll still receive the benefits of increased strength, flexibility, and coordination as a result of this practice.
Sample Classes with Kym Coco:
Every teacher and yoga style is different. To get a taste of what yoga classes at Lake Almanor will be like, click on the images below or visit Swagtail's YouTube Channel.
CONTACT US
If you have any questions about these yoga classes, please send us an email. We look forward to seeing you on the mat.