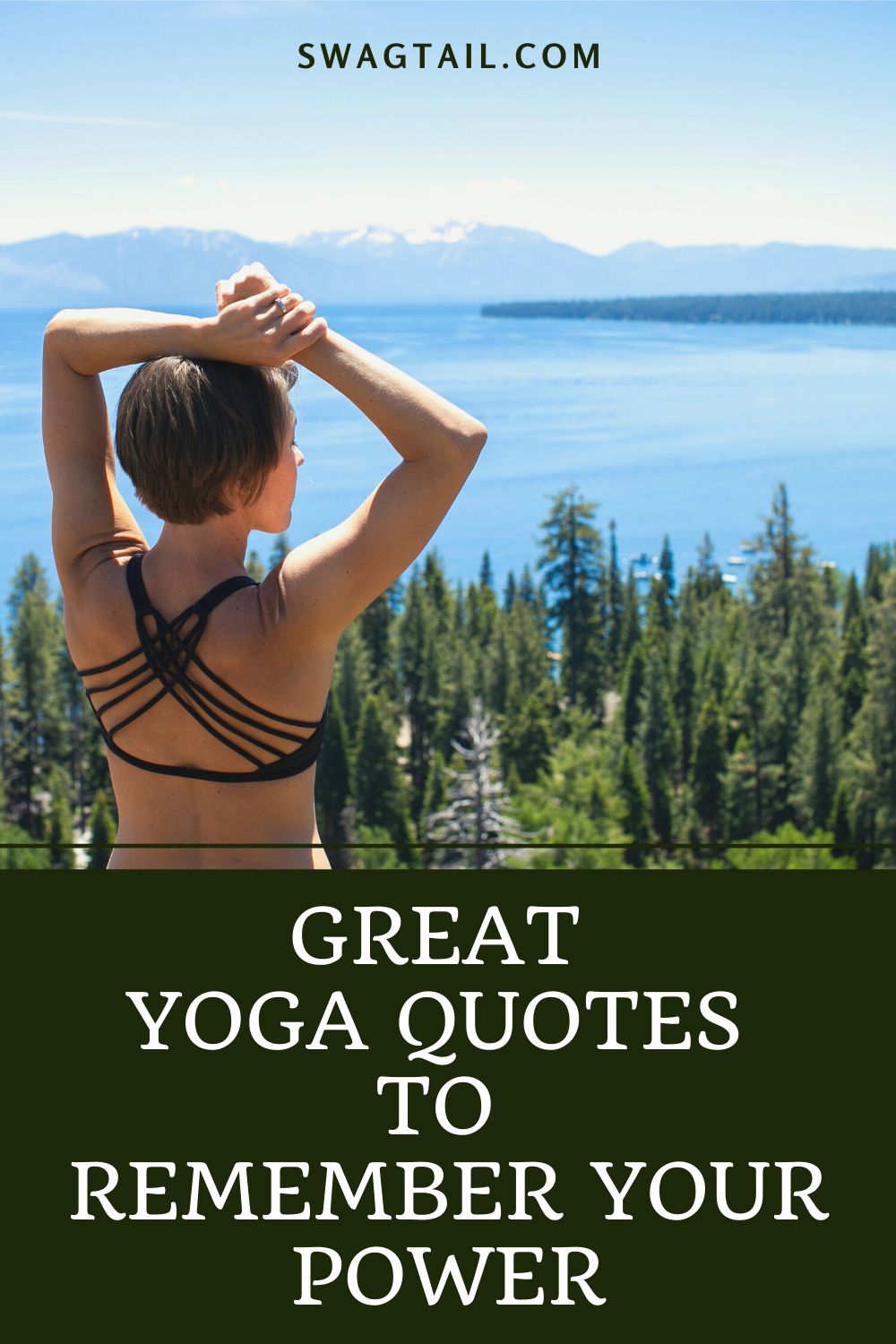 This past week, I organized my office. I bought a few new binders and found home for lingering documents. I also did a digital clean-out to ensure I am only using the best online resources for my business moving into the new year. In any case, I came across a collection of beautiful sayings. I share these great yoga quotes with you right now to remember your power—as you stand true to yourself during the holidays and in the season to come.
In fact, winter is officially upon us. I'm having an unusually cold, 50-degree morning here in Sarasota. Yet I know many of you are already shoveling snow and hunkering down for the weeks ahead.
Winter lends to an inward gaze. It's a time of remembrance and reflection. It's a season to nurture yourself and realign with your values.
The great yoga quotes I share in this article are designed to remind you of your power in these moments. They're designed to give you hope. They are also wonderful ways to uplift your students—giving them the buoyancy to take on challenges and confidently trust their instincts as they do.
Photo Credit: Diane Nicole Photography
GREAT YOGA QUOTES ABOUT FAITH
"When you come to the edge of all that you know and you are about to step off into the darkness of the unknown, faith is knowing one of two things will happen: There will be something solid to stand on or you will be taught to fly."
"To be yourself in a world that is constantly trying to make you something else is the greatest accomplishment" —Ralph Waldo Emmerson
"To dream anything you want to dream; that is beauty of the human mind. To do anything you want to do; that is the strength of the human will. To trust yourself is to test your limits; that is the courage to succeed." —B Edmunds
"To speak gratitude is courteous and pleasant. To enact gratitude is generous and noble. But to live gratitude is to touch heaven." —Johannes A. Gaertner
Through faith in the Invisible we may claim the good we desire for ourselves and others, and when our whole inner being is in harmony with that good, then it is that we shall kiss the lips of our desire. —Ernest Holmes
GREAT YOGA QUOTES ABOUT BELIEFS
"'Reality' is what we take to be true. What we take to be true is what we believe. What we believe is based on our perceptions. What we perceive depends on what we look for. What we look for depends on what we think. What we think depends on what we perceive [from the past]. What we perceive determines what we believe. What we believe determines what we take to be true. What we take to be true is our reality." —Gary Zukav, The Dancing Wu Li Masters
"A belief is not merely an idea the mind possesses. It is an idea that possesses the mind." —Robert Oxton Bold
"The only real security you can ever know is the ability to change your point of view." —Michael Reynolds
"The beautiful thing is to gaze at a mystery and ask, 'Why is this here? How does this work?' The important thing is to never stop questioning. Curiosity has its own reason for existence. One cannot help but be in awe when he contemplates the mysteries of eternity, of life, of the marvelous structure of reality. It is enough if one tries merely to comprehend a little of this mystery every day. Never lose a holy curiosity." —Albert Einstein
"If a mountain stream had an ego, it would never make it to the sea." —Michael Reynolds
"The 5/5 rule: If it's not going to matter in 5 years, don't spend more than 5 minutes upset by it." —Anonymous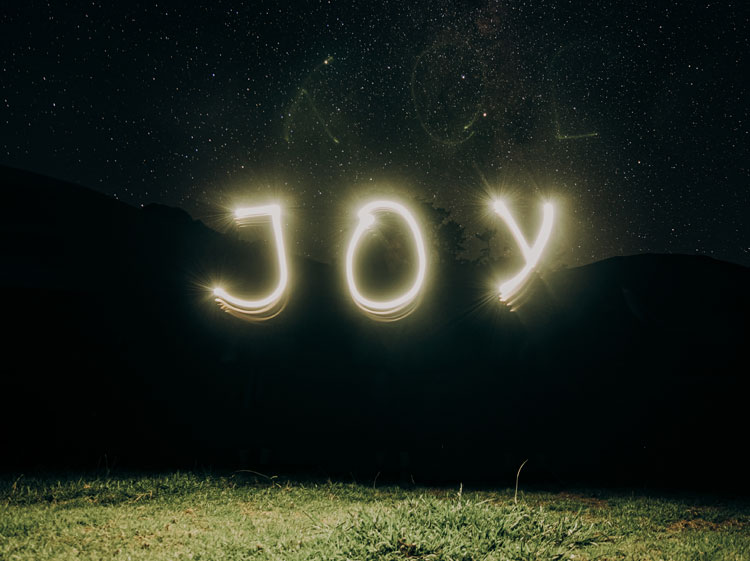 Photo Credit: Ingmar
GREAT YOGA QUOTES ABOUT POTENTIAL
"Everyone has inside of themselves a piece of good news. The good news is that you don't realize how great you can be. How much you can love! What you can accomplish! And what your potential really is. It's time to explore that potential! —Anne Frank
"There is vitality, a life force, an energy, a quickening that is translated through you into action. And because there is only one of you in all time, this expression is unique and if you block it, it will never exist through any other medium and be lost. The world will not have it. It is not your business to determine how good it is, nor how it compares to the expressions of others. It is your only business to keep the channel open. You have to keep open and be aware of the urges that activate you, [that bring you to life.] Keep that channel open!" —Martha Graham
"My life is a constant miracle, initiated, sustained, and expanded by the Activity of God. I am the expression of the infinite, inexhaustible miracle working through me with the creative spirit of the Universe."
"Our duty as men and women is to proceed as if limits to our ability did not exist. We are collaborators in this creation." —Pierre Teilhard de Chardin
The weakest living creature, by concentrating his powers on a single object, can accomplish something. The strongest, by dispensing his over many, may fail to accomplish anything. The drop, by continually falling, bores its passage through the hardest rock. The hasty torrent rushes over it with hideous uproar, and leaves no trace behind. —Thomas Carlyle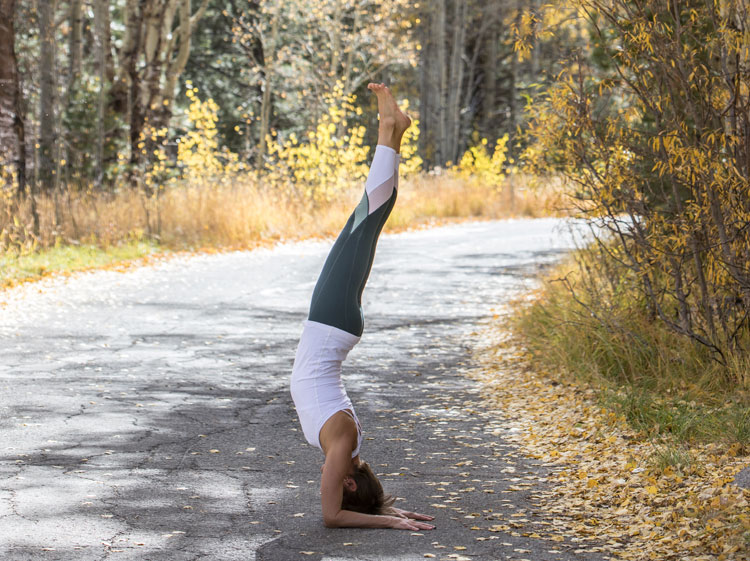 Photo Credit: Indigo Photography
GREAT YOGA QUOTES ABOUT POWER
"True power is sitting back and observing things with logic. True power is restraint. If words control you that means everyone else can control you. Breathe and allow things to pass."—Warren Buffet
"Courage doesn't always roar. Sometimes courage is the quiet voice at the end of the day saying, 'I will try again tomorrow.'" —Mary Anne Radmache, author and artist
"Always say 'yes' to the present moment…Surrender to what is. Say 'yes' to life and see how life starts suddenly to start working for you rather than against you." —Eckhart Tolle
"Always be sure, within the calm regions of your inner Self, that what you want is right for you to have, and in accord with God's purposes, You can then use all the force of your will to accomplish your object, keeping your mind however centered on the thought of God, the Source of all power and accomplishment." —Sri Paramahansa Yogananda
"Deep listening simply means listening with compassion. Even if the other person is full of wrong perceptions, discrimination, blaming, judging and criticizing, you are still capable of sitting quietly and listening, without interrupting, without reacting. Because you know that if you can listen like that, the other person will feel enormous relief. You remember that you are listening with only one purpose in mind: to give the other person a chance to express themselves, because up until now no one has taken the time to listen." — Thich Nhat Hanh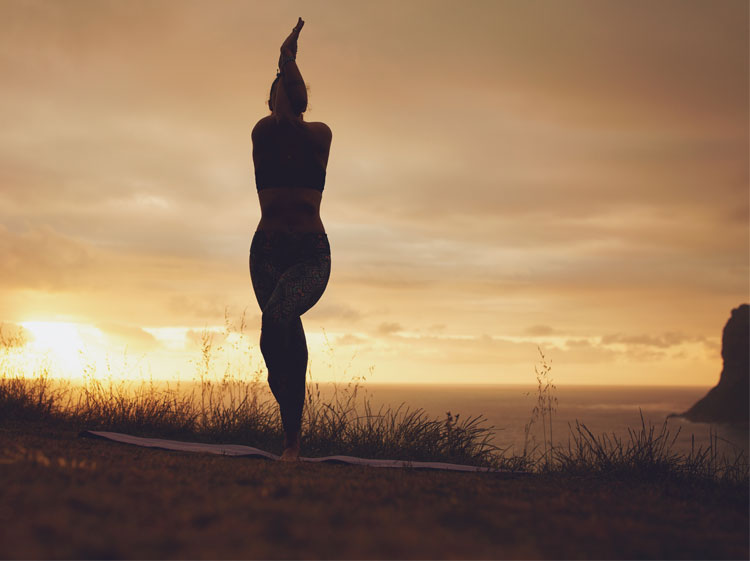 Photo Credit: Jacob Lund
GREAT QUOTES ABOUT SPIRITUALITY
"Integrity is undisturbed, lucid, totally genuine, flawless, enfeebled by hesitation or doubt. It is sharp, focused, decisive, accurate, precise, and unerring in direction. Integrity, as the ultimate core of true being, as the very marrow of your identity, is the foundation and ground of all qualities, starting with love. It is that pristine purity of being and motive from which spring all great endeavors, all powerful visions, all true blessing." — Pierre Pradervand, The Gentle Art of Blessing
"Bright but hidden, the Self dwells in the heart. Everything that moves, breathes, opens, and closes lives in the Self–the source of all love. Realize the Self hidden in the heart and asunder the knot of ignorance here and now." — The Upanishads, translated by Eknath Easwaran
"As you find the Truth, you will find it in support of all existence. You will find it in every rock and tree. Feel it in every song and smile. Recognize it in the light behind every eye, shining toward you until you can no longer refuse to see. Namaste."
"The truth is that if you cannot find your own unique beauty, you have a blurred vision of all beauty. Then, when you see beauty elsewhere you can be threatened, insecure or fearful, which then makes you see the differences in each other rather than find the ways your beauty is alike. The truth is that you are all expressions of the Divine and all come from the same Source. Honor that reflection in yourself first. Then, you can recognize it all around you." — Stephen Thompson
A PRAYER: THE SEASON FOR NONVIOLENCE
This is a longer prayer by Reverend Mary Manin Morrissey. I'm adding it to this list of great yoga quotes because it's a reminder of the power you hold within. It also calls for you to set an intention with clarity and live the yogic principle of ahimsa. Plus, in this divided cultural climate, it inspires us to see the bigger picture.
"Infinite Spirit, I call upon your power, wisdom, and compassion–The power that calls the universe into form, the wisdom that rings forth order and balance, the compassion that establishes healing, justice, and beloved community.
Make me aware of my own prejudices. Shine a light upon any forms of violence–in thought, word, or deed–in which I am engaging. Grow in me the seeds of non-violence. Teach me in the ways of peacekeeping. Show me daily how I can do my part to fulfill humanity's dream of peace on Earth.
Through the growing practice of nonviolence, I stand firm in the belief that it is truly possible for all people to live in freedom, justice, and plenty.
I pray for Divine direction. I commit to do my part. I know the future of our planet and all people depend on this great mission. Amen."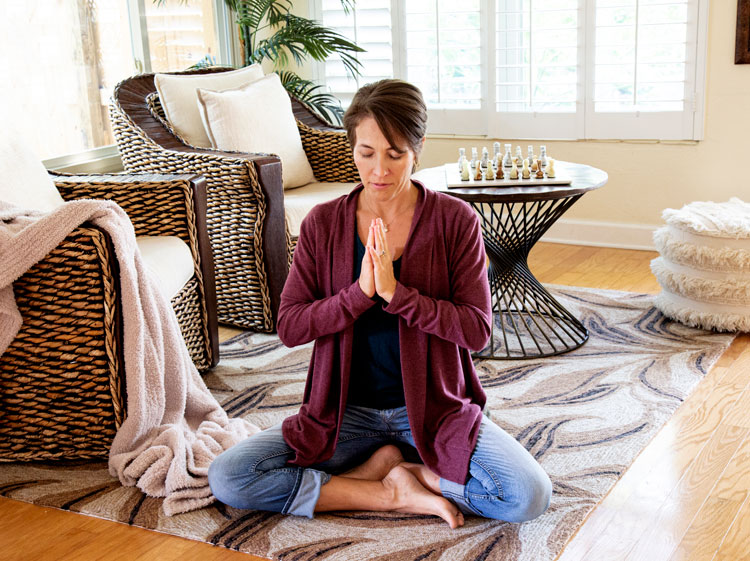 Photo Credit: Ember and Earth Photography
PUTTING IT TOGETHER
You are a spiritual being living a human experience and you have immense power in how you focus your mind. These great yoga quotes remind you of this inner strength. Read them often. Set some time aside to get quiet, meditate, and listen to the wisdom within you. Then go out and live courageously. You're a gift to the world and we are all blessed by your presence.
Take Action Now:
Download these quotes to use in your class.
Start a meditation practice to amplify your strengths. We're starting the 3H Project in February 2021 to help you do just that!
Uplift someone else this week by sharing one of these great quotes with them!