SCHEDULE YOUR FREE CALL
Thanks for your interest in our free consultation call. This service is designed for dedicated yoga professionals who are ready to optimize their time, talents, and energy for maximum results.
During our 45 minutes together, you can tell me about your goals as well as what's working (and what's not working) in your yoga business. Then, we can discuss how Swagtail can be of service to you in reaching your professional goals. Essentially, it's a chance for you to tell me your in-depth story and see if we'd be a good fit working together.
Please note these calls are designed for independent yoga teachers and small business owners. If you represent a brand or work in PR, click here to discover other ways we can work together.
WHAT DATE WORKS FOR YOU?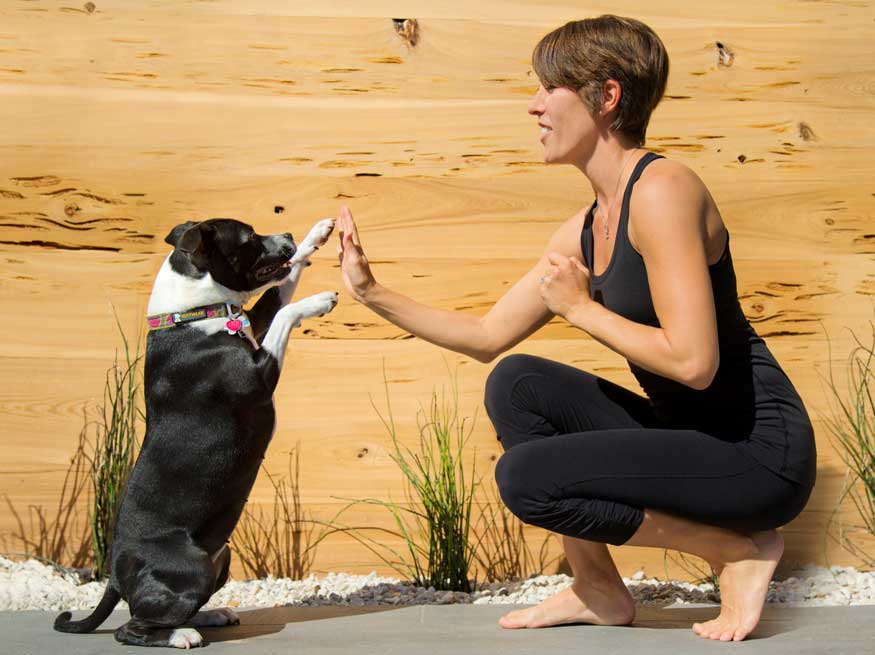 Hi there, I'm Kym Coco, an ocean-loving yogi who is passionate about writing, travel, and great food (among a long list of other things). As the founder of Swagtail, I reside in both California and Florida, and I get to travel the US extensively.  This provides a unique connection with a broad, evolving yoga community.  I collaborate with the best studios and teachers to provide the most insightful tools, products, and information possible. My professional experience in the yoga world, along with other stints in the project management space,  shape my refreshing, relatable voice of wisdom. And, I'm stoked to bring the best of these business insights to you!