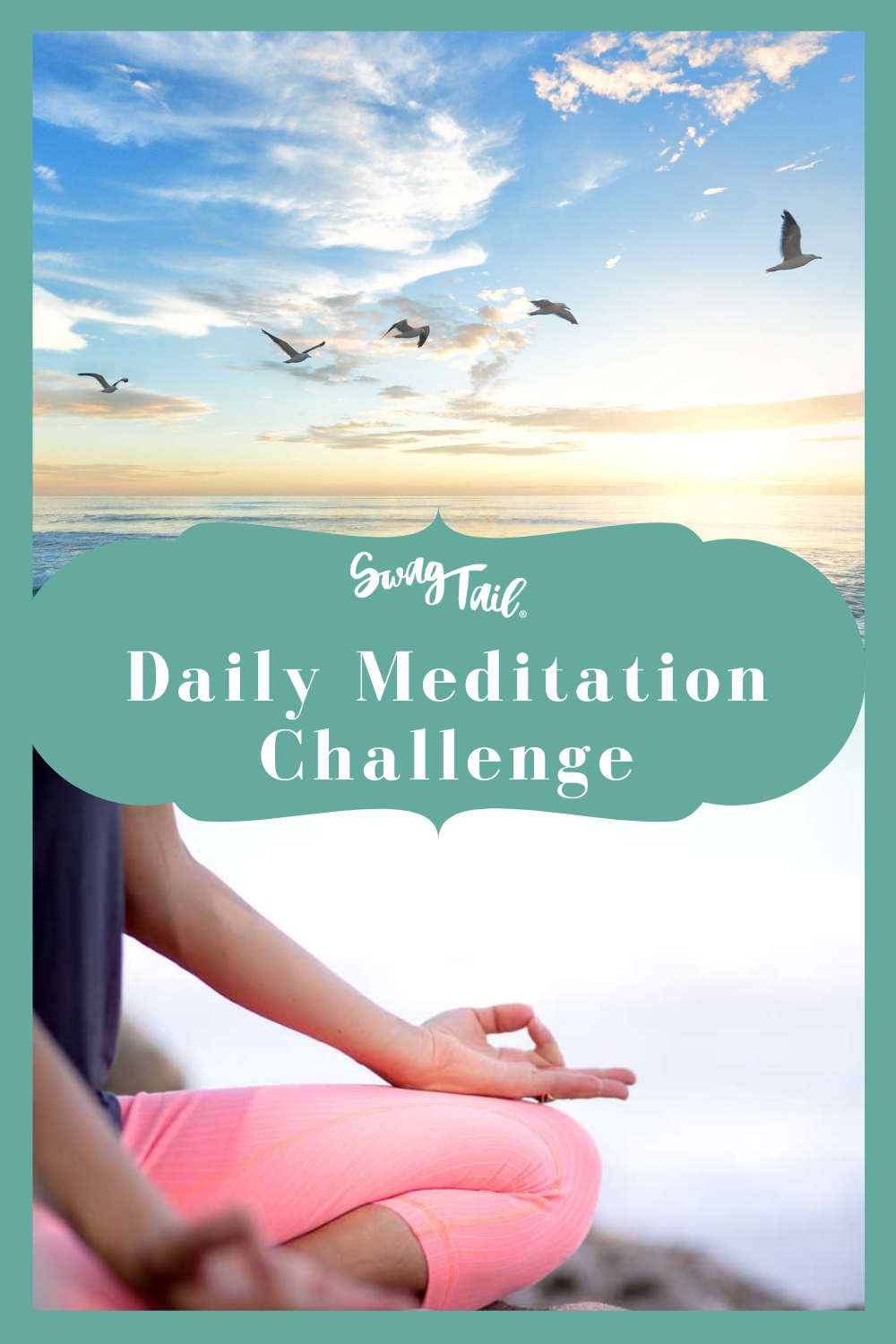 Meditation is a powerful tool to help you sleep better, feel calmer, and embrace life with more zest. It can also remove physical pain and reduce your stress levels. You deserve these benefits–and much more! Start living them today via a meditation practice. This daily meditation challenge will get you started (and encourage you to stick with it long-term).
My meditation journey started almost two decades ago now in the mountains of Brazil. Since then, I've used numerous meditation techniques to keep my enjoyment levels high in the practice. This includes a:
Curious attitude
Dedication to personal thriving
Network of support
Yoga is considered a solitary activity. Yet when you join a community of like-minded individuals, you overcome the resistance to start and sustain a practice of your own.
That's why I invite you to join our daily meditation challenge this month.
Photo Credit: Frank McKenna
THE MEDITATION "CHALLENGE" IS SIMPLE
The way to join us for this daily meditation challenge is simple.
(1) Commit to meditate 15-minutes each day
Get your first 3 meditations free in our 3H Project, and you can add more if you like our style.
You're welcome to use your own methods, too.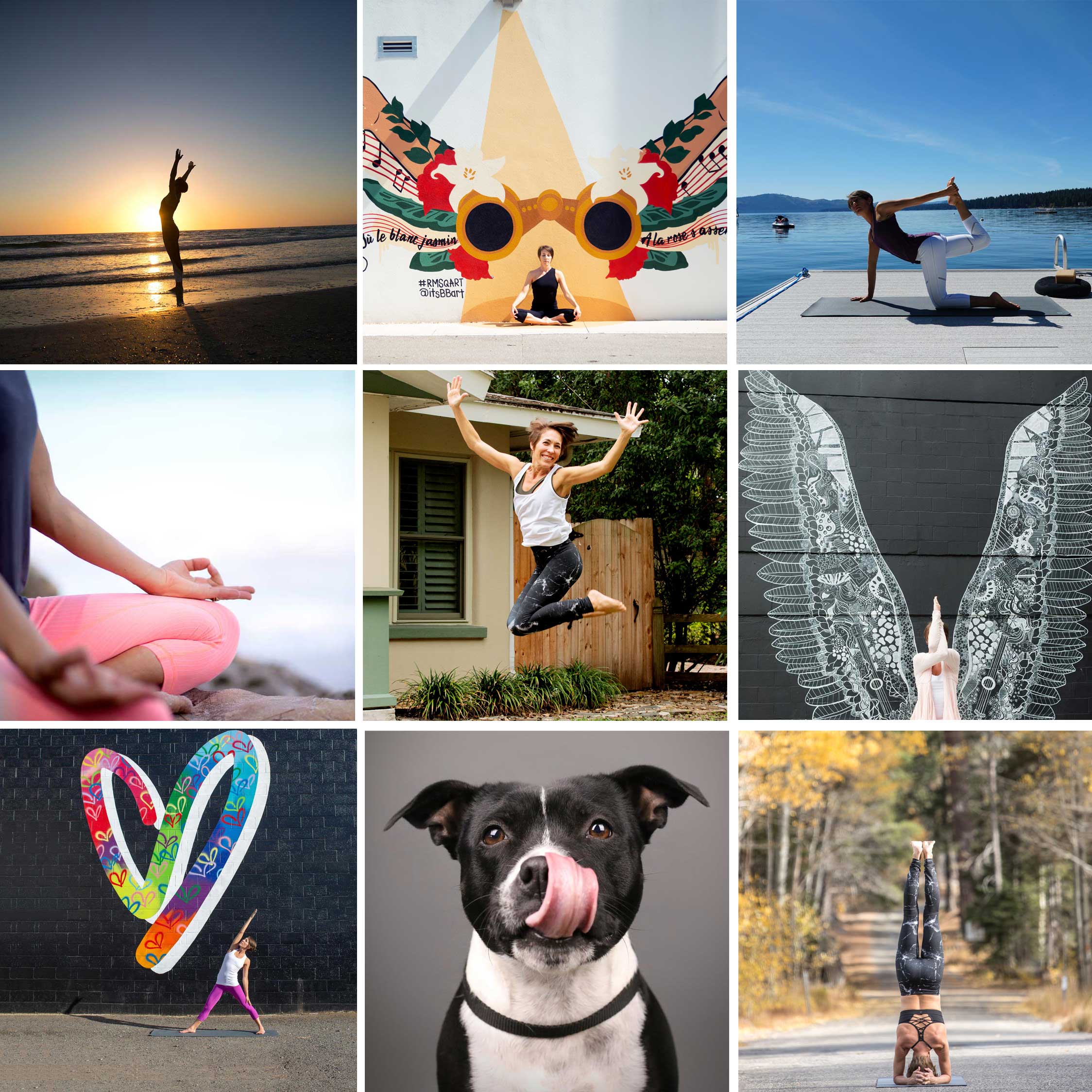 Our goal is that you take some time in stillness each day for the next month. We're also offering prizes each week if a 7-day meditation challenge is more your pace.
(2) Follow us on Instagram
Join me @SwagtailYoga for daily doses of inspiration this month and share how meditation is uplifting your life in fresh ways.
(3) Share your thoughts
We all learn from each other in this community setting, so share a comment about what you're learning or a new insight you had a result of your meditation practice each day.
You can even share your favorite quote on the various topics, too.
Just make sure you like our daily post and comment below it!
WEEKLY WINNERS
One lucky winner will be contacted via DM on the 8th, 15th, 22nd, and 30th!. Prizes include free access to a Swagtail workshop of your choice, copies of our book It Just Makes Sense, a Victorem resistance band set, and a year-long membership to Swagtail's Virtual Yoga Studio.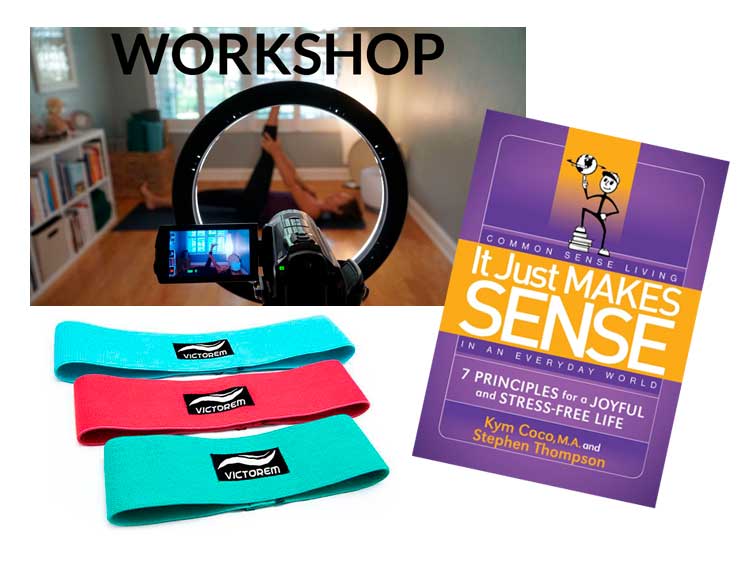 Just be sure to check out our free meditations in the 3H Project and follow the three simple steps above. We look forward to seeing you in the March meditation challenge!
This promotion is in no way sponsored, endorsed, or administered by or associated with Instagram.